We are Clovis, New Mexico's finest full-service Napa auto repair shop. It is our priority to offer friendly customer service, top quality auto repair and automotive maintenance service. Freddy's Automotive Service makes a commitment to achieve your complete satisfaction by using superior products and performing expert auto repair, service and maintenance. Freddy's promises to give you fast, efficient service at a fair and affordable price.
Whether it's scheduled vehicle maintenance, brake repair, oil change, engine repair, air conditioning, complex computer diagnostics, transmission service and maintenance, or anything in between- our ASE Certified Technicians can do the job and do it right the first time!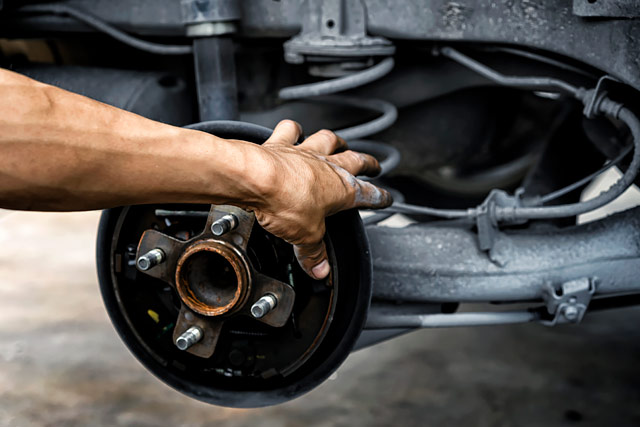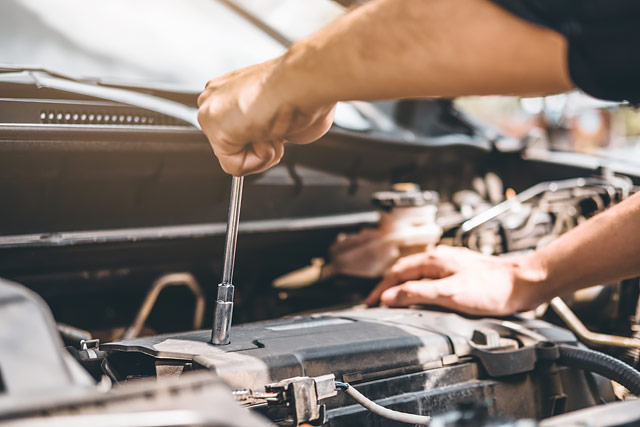 Freddy's is a locally owned business dedicated to the overall well-being of our customers. We pride ourselves on providing the honesty you expect while offering preventative maintenance services.
Did you know you don't have to go to a high-priced dealership to get your new car, or extended warranty service done? Freddy's offers high quality work on your car, truck or SUV.
Freddy's Automotive is a certified Napa Auto Care Center. We are able to provide the benefits of an established national entity while maintaining the personal touch of a family owned business. We understand that your vehicle is a major investment, and that is why we care for each customer's vehicle as if it were our own.
Thank you for visiting us on our website. We hope you'll browse through and see the many quality services we offer.
After Hours
We have a 24 hour drop-box for our early/late night customers. It is located in front of our sign, outside the gates. There are envelopes inside the box with a form in it to fill out with comments/instructions as to what the you would like done to your vehicle. If you drop your keys off and leave your vehicle, please provide a signature & date on the bottom of the form. Your vehicle safety is important to us, so you can rest assured that once your key is inside the box, it is secure and only will be removed by our authorized personnel.